Looking for simple and fun nail tutorials? Yes ? Then you are in the right place-to be.
11 Fun, Quick And Easy Nail Tutorials To Try This Summer
. In the photos below you can find stylish nail arts to creat in few steps.
Browse through the photos below, find your favorites and give them a try. And don't forget to stay up-to-date with us cause here you can always find the latest fashion trends!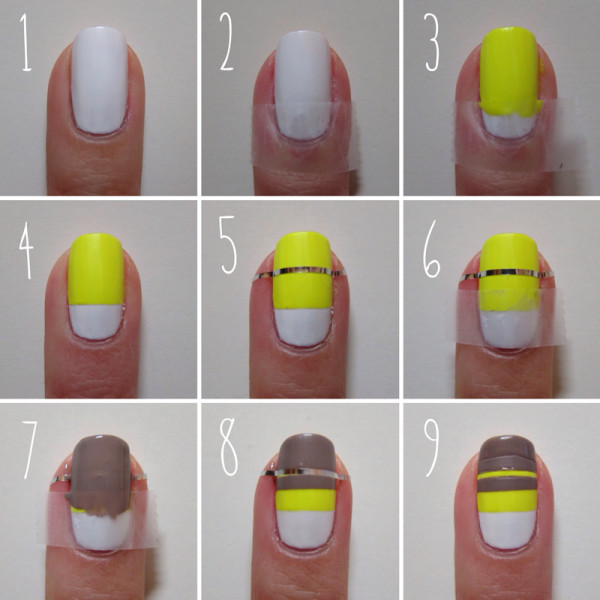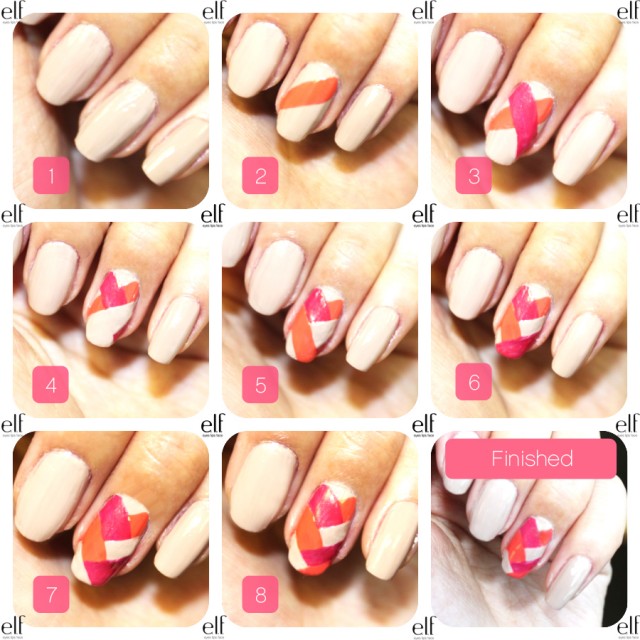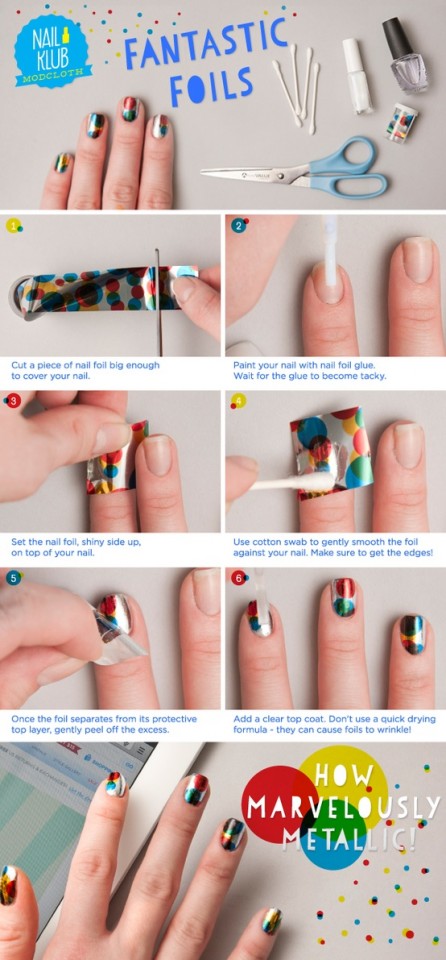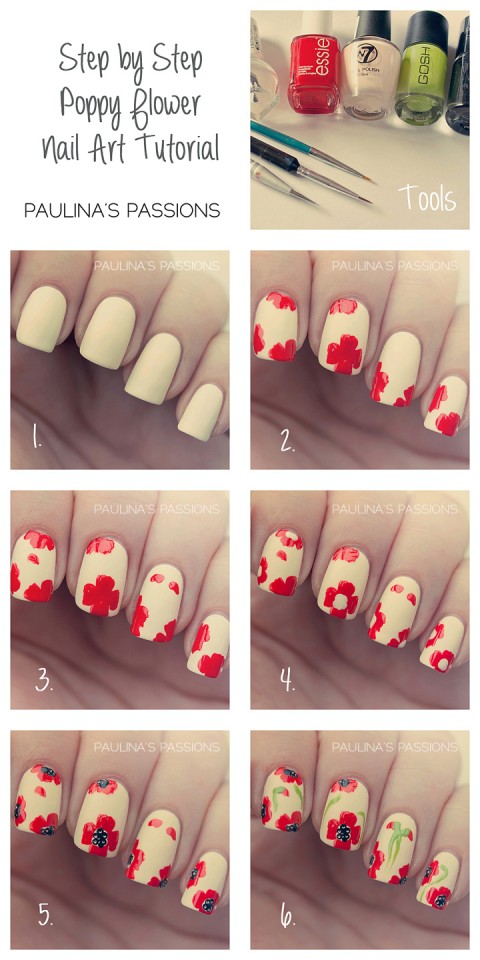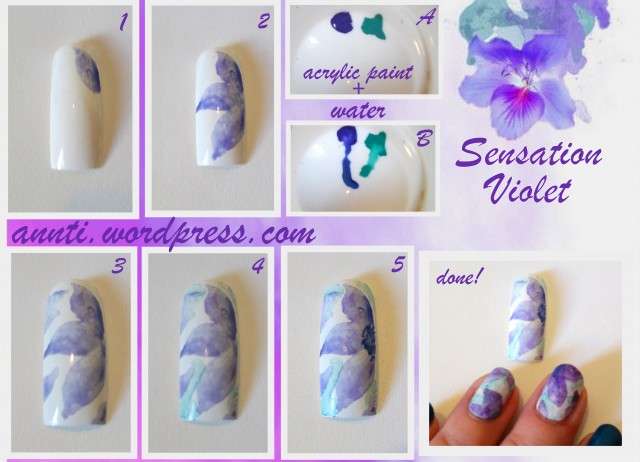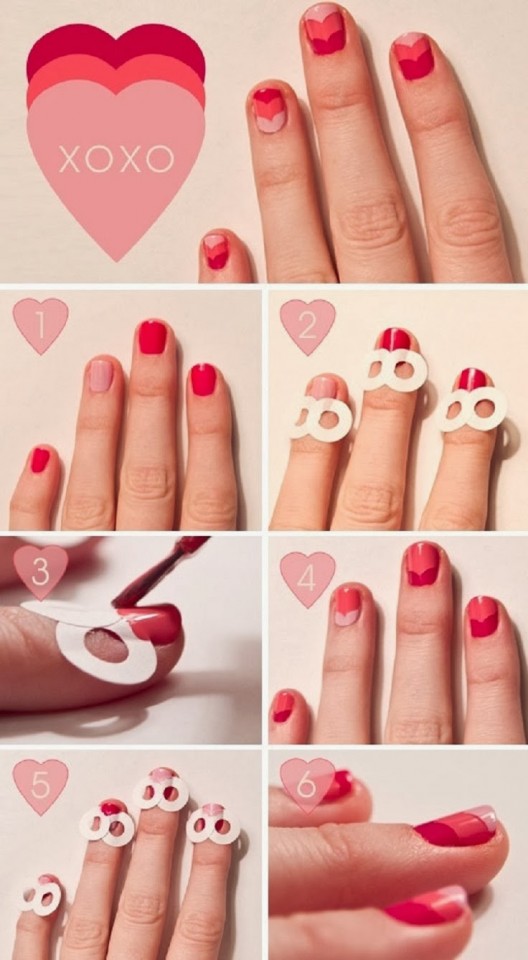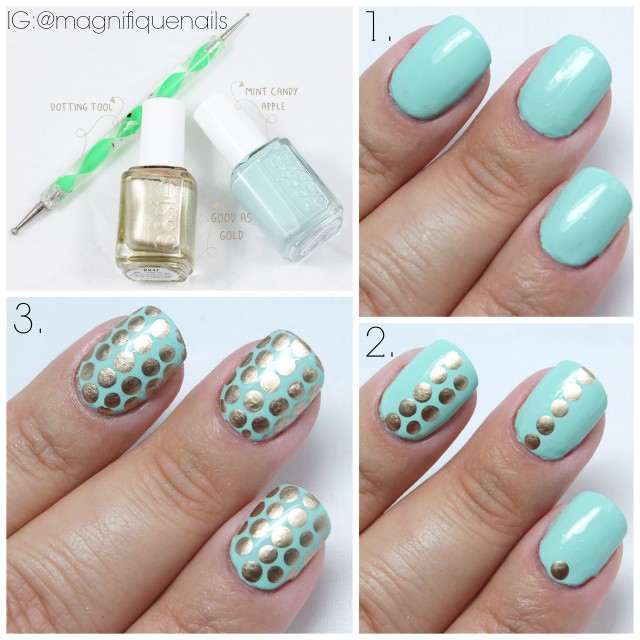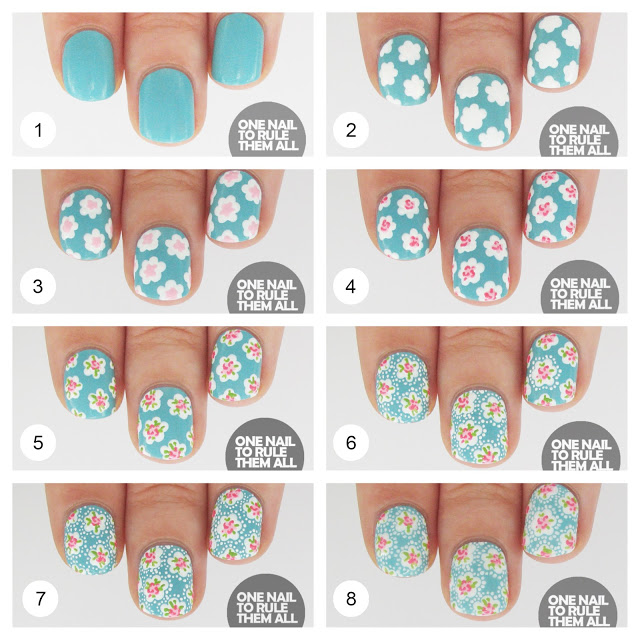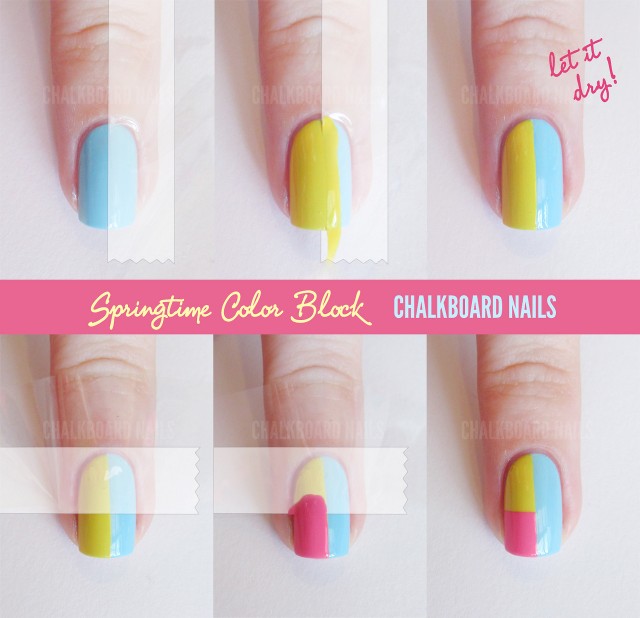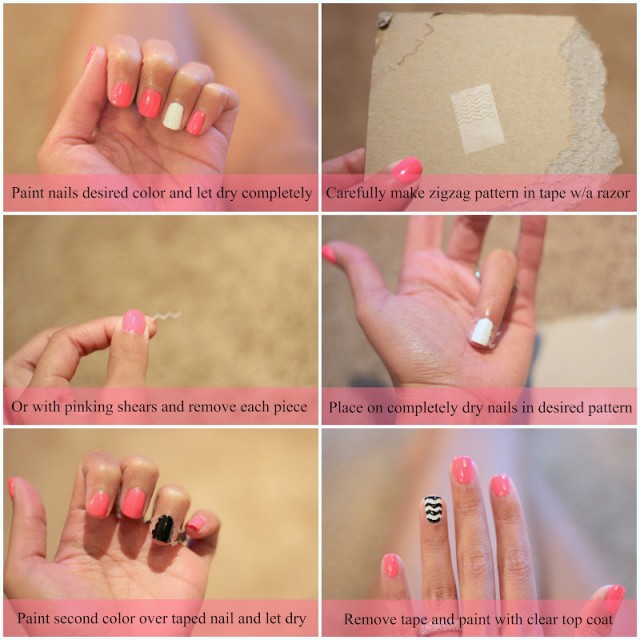 Facebook page :
www.facebook.com/glamyc